Get to know the different legal forms of a foundation!
Monday 11 April 2022
9:00 a.m. to 12:00 p.m
Together with the Institute for Corporate Law – HSHN/HTWG Konstanz and the law firm Uricher , Kilometer1 is also organizing the "Startup Law Compact" workshop in the 2022 summer semester.
The two speakers Elmar Uricher and Prof. Dr. Oliver Haag provide valuable input on the legal and tax aspects of founding a company. In the seminar you will learn more about the different legal forms and which points are important when choosing the legal form. The advantages and disadvantages of the most important legal forms are explained using specific examples.
In the summer semester 2022, the workshop will take place as part of the general studies at the HTWG Konstanz .
Students of the HTWG and the University of Konstanz can have their participation counted as an ungraded examination (1 ECTS). Participation in a Kilometer1 Ideas & Cheers is required for crediting.
Prof. Dr. Oliver Haag
Institute for Corporate Law – HSHN / HTWG Konstanz
Oliver Haag is a professor of business law at the University of Konstanz with a focus on teaching and activity: corporate compliance, civil law, commercial and corporate law, and labor law. In addition to his work as a university lecturer, he works as Of Counsel in a law firm specializing in corporate law for national and international companies and associations and as a lecturer in adult education.
Elmar Uricher
Law firm URICHER Attorneys
Elmar Uricher is the owner of the law firm URICHER, Konstanz and Winterthur, technical director and lecturer in the specialist consultant company succession for tax consultants. His work focuses on advising companies on corporate law, succession, inheritance tax, private property succession, international inheritance law and tax structuring. In addition to his work as a lawyer and speaker, he is the author of numerous specialist publications and serves on the advisory board of family businesses.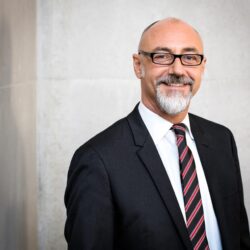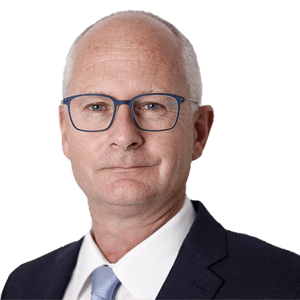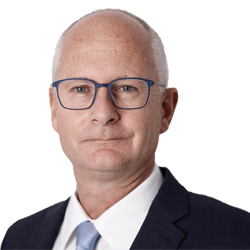 9:00 a.m. start
Intro Kilometer1
Impulses for founding a company and aspects of the choice of legal form
approx. 10:00 a.m. BREAK
10:10 a.m. Group work "Preparation of the foundation"
In two sub-groups, various legal forms are examined in more detail and specific steps to be taken before and during founding are discussed
Group 1: GmbH and UG with limited liability
Group 2: Small businesses and partnerships
11:00 am BREAK
Input: Overview of tax obligations
Input: Important legal issues in ongoing operations
Q&A open question and answer session
about 12:00 p.m. end